Insights
Movements power digital transformation


---
LocalStack is a cloud service emulator that runs in a single container on your machine or within your CI environment.
---
It's time to embrace the power of AI! With cutting-edge technologies like ChatGPT, DALL-E, and OpenDiffusion, businesses have a powerful too...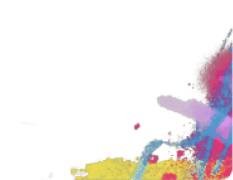 Subscribe to our blog
Stay up to date with the latest Daemon news and insights.