Atlassian are a global technology company whose goal is to unleash the power of teams through their software, including Jira, Confluence and Jira Service Management.
Here at Daemon we not only love Atlassian and their products, but we share their passion for improving teamwork and collaboration for all teams. This is one of the reasons why we became an Atlassian solution partner.
As a partner we provide services to support all your Atlassian needs delivered by our team of certified professionals. From training and licensing to migrating your Atlassian workload onto a public cloud, we have you covered.
Are you an existing Atlassian customer who is looking for ways in which to expand the usage of your Atlassian tools to benefit the wider company? If so then get in touch

Our Atlassian Services
Support
Adopt | Migrate | Optimise | Expand
We can provide all the consultancy support you need, including initial adoption of the tools, migrating workloads into your Atlassian suite, optimising your configuration (including health checks) and expanding your use of the Atlassian products.
Learn
Advanced | Standard | Basic | Bespoke
We have a number of training courses to suit your needs, from a basic introduction to an Advanced 2-day training course, choose from:
Basic introductory courses (half day)
Standard courses (1 day)
Advanced courses (2 days)
Bespoke training
License
New | Renew | Upgrade | Co-Term
We can cover all your Atlassian licensing needs, this includes new licenses, renewals, upgrading your user tiers or co-terming your licenses so they have a single renewal date
Manage
Host | Support
Do you love the Atlassian toolset but just want someone to take away the pain of hosting and resourcing it? If so, then we can help as we can manage your support and/or hosting of your Atlassian suite for you.
"When you think differently about how Jira could benefit your whole organisation, you start to deliver the inter-departmental collaboration needed for a business to thrive."
Dan Hellings, Atlassian Lead at Daemon
ATLASSIAN / Insights
Our partnership with Atlassian - how we can help you implement agile working with the tools you already have
An Atlassian subscription is a great investment, but only if you use it effectively. This is where we can help. Training, guidance and best practice consultancy support are our bread and butter, but we offer a range of other services as part of our Atlassian partnership. We can also renew, upgrade and combine your Atlassian licences.
ATLASSIAN / INSIGHT
Jira is not just for Christmas — An alternative perspective on Jira
Jira is clearly a must-have for Software Development teams, but that is only a tiny part of how it can benefit your organisation. Consider incorporating other business processes into the tool and creating a flexible and easy to use tool for the whole company to benefit from.
Atlassian / Client story
Best practice health check and empowering teams through training
We helped a global group of fin tech companies review their Atlassian products and delivered training for their end users and system administrators.
ATLASSIAN / CLIENT STORY
Legacy system migration into Jira and delivering company training
We helped an international creative and technical services agency with migrating from their legacy system into Jira. Providing best practice configuration and delivering training for their teams and system administrators.
Atlassian / Client story
Creating a transparent and seamless solution for a key customer
We delivered a solution for our client to resolve an issue that they had been experiencing with a key customer. They have previously received Atlassian support from Daemon and needed further assistance for an urgent situation that had arisen.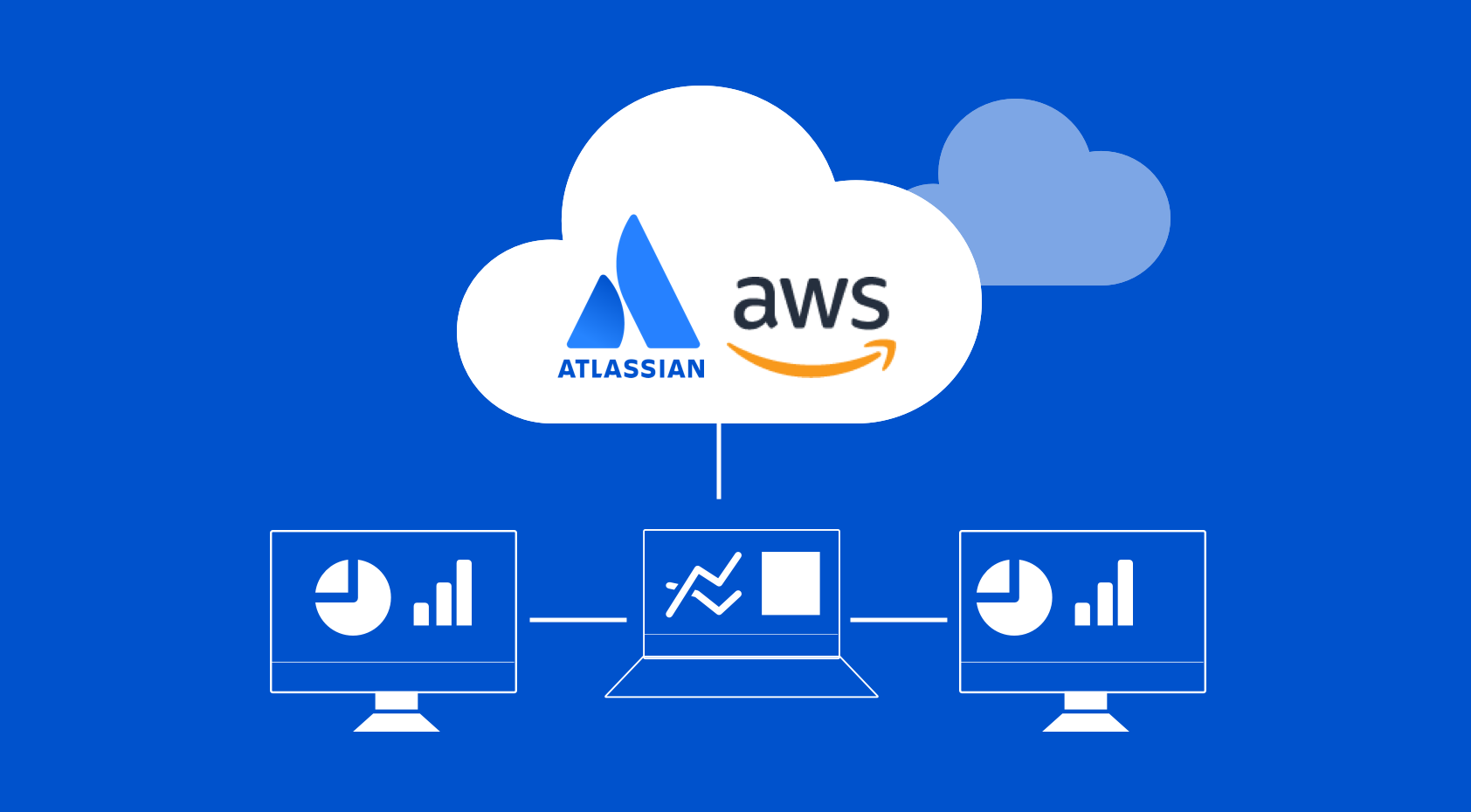 Atlassian workload migrations onto AWS
Daemon are an approved UK AWS Advanced Consulting Partner and Atlassian Solution Partner delivering Atlassian workload migrations onto AWS. Our reliable and repeatable migration process is based on our best practice approach to AWS Cloud Migration, DevOps, Automation and Atlassian. Customers can migrate to a fully managed service or a self hosted and managed service.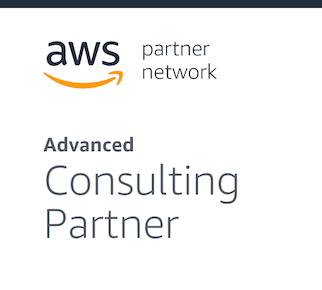 "After struggling with our usage of our Atlassian products, Daemon came in and streamlined our use of the tools to complement our agile way of working. It was a pleasure to work with them"
Are you looking for some assistance with Atlassian products?