Digital engineering services
Expertise, knowledge and a passion for software engineering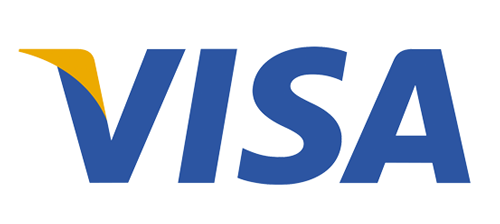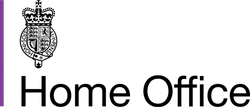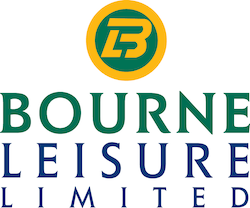 Our Services
Ignite
Digital Transformation requires fast innovation. Ignite is our Rapid Prototyping service that helps you build a minimum viable product to test in 2-4 weeks. We'll help you get early buy-in from your stakeholders and deliver value fast.
'New World' Modernisation
Staying relevant in a hyper-competitive business landscape is tough. We provide a minimal disruption, high value path to modernisation.
Bespoke Product Development
Do you have a specific need but don't have the capability available? We'll help you build a cloud-first solution that will deliver fast on your value proposition.
Partner Delivery
Power up your resource. We offer full team deployment and partnership to deliver successful outcomes for your technology projects.
Tech Incubator
We'll bring highly experienced leadership to your tech teams with people who've been there and done it for start-ups, SMEs and large enterprises. A trusted partner to help you all the way through to success and beyond.
Live Streaming
Do you need a highly-scalable, easy to integrate live video streaming capability? We use IVS from AWS to deliver the future of live and interactive retail and live event experiences.
"Engineering is the bedrock of digital transformation. At Daemon we offer good engineering practices with consistently high standards and the ability to design, build and deliver products that propel your organisation into the future."
Kyle Redelinghuys - Head of Engineering at Daemon
Resources
Digital engineering / Client story
Implementing innovation in a financial services company
Our client is the biggest card scheme in the world, servicing 15,900 financial institutions, over 46 million merchants and $11 trillion total volume. Innovation in such an organisation needs to have incredibly low risk.
Digital engineering / Insight
Rocket-fuelled Rapid prototyping
The market is challenging and highly competitive. Every day companies are doing what they can to innovate: releasing new products to drive brand engagement and get more customers. Get some ideas on launching your ideas and innovation here.
Find out more about our Digital Engineering services