Meet some of our Daemonites and find out what the Daemon life is all about
We're all about energy. The energy that comes from confidence, camaraderie and a shared purpose. We're about career-defining work – delivering a vision, not just a product. We're about digging deep into every engagement to unearth its full potential. And inspiring and empowering every client, leaving them stronger than when we arrived.

We empower you to deliver, with an open, honest culture where you can be yourself. With mentoring and extensive training that helps you grow as a person, not just a techie. And with our One Team spirit, collaborating with other superheroes who care about their work, their values and each other.

We're out to change the world, one digital transformation at a time.

We pay competitive salaries with some great benefits (which we're always reviewing):
Private healthcare
Dental cover
Cycle to work scheme
Electric vehicle incentive scheme
Flexible working
25 days paid annual leave
Parental leave
Competitive pension contributions
Death in service insurance (4 x annual salary)
smells like (one) team spirit
We know all about the energy generated when a team works well together. It starts here, at Daemon HQ.
we're buzzing
We look out for each other and stay connected; that means mentors, work buddies, and just… hanging out. We've always got good excuses to get together, from our big summer festival to regular team lunches – and a few parties in between. And when face-to-face isn't on the table, we're ready to pivot to virtual cocktails/mocktails, painting sessions and more.
clubhouse
Come and join us in clubhouse Paddington – just 2 mins walk from Paddington station. It's a great space to collaborate, innovate and socialise.
When you're working at Daemon you'll always know what to aim for next:
We have clear grading steps that help you track your career progression and spot opportunities for training and development (they help us ensure fair pay and promotion too)
You'll work with your People Manager to create a personal development plan; they'll help you shape your progression with bi-monthly meetings
We believe in training (like AWS and IDEO), and have a great leading and influencing course that's open to everyone
We bring together people from the tech community to share ideas and use lunch and learns to make sure everyone in the business knows and cares about what their colleagues are up to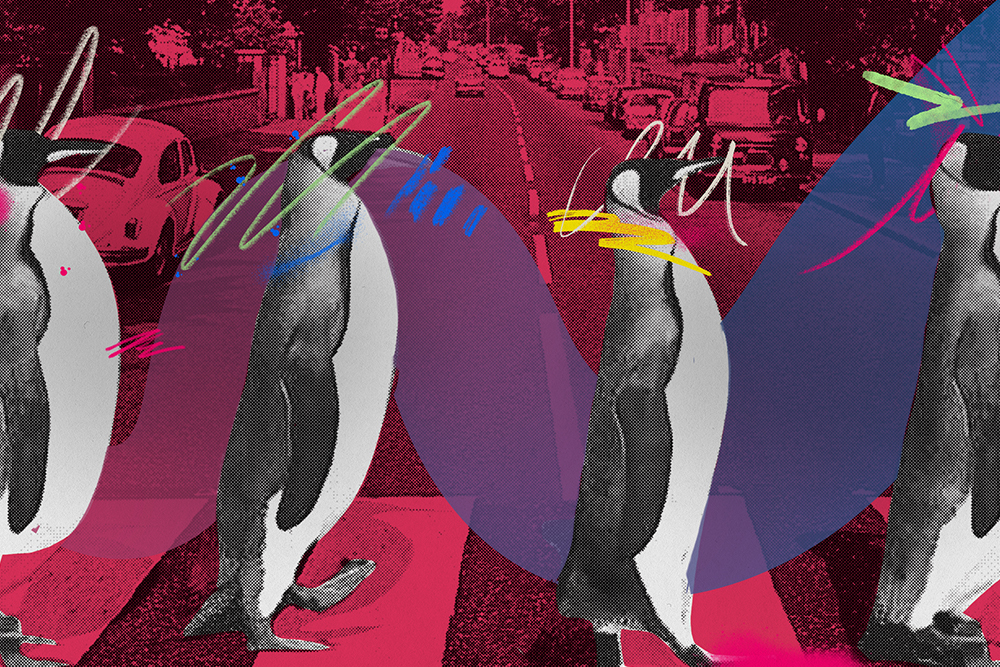 meet some of the Daemonites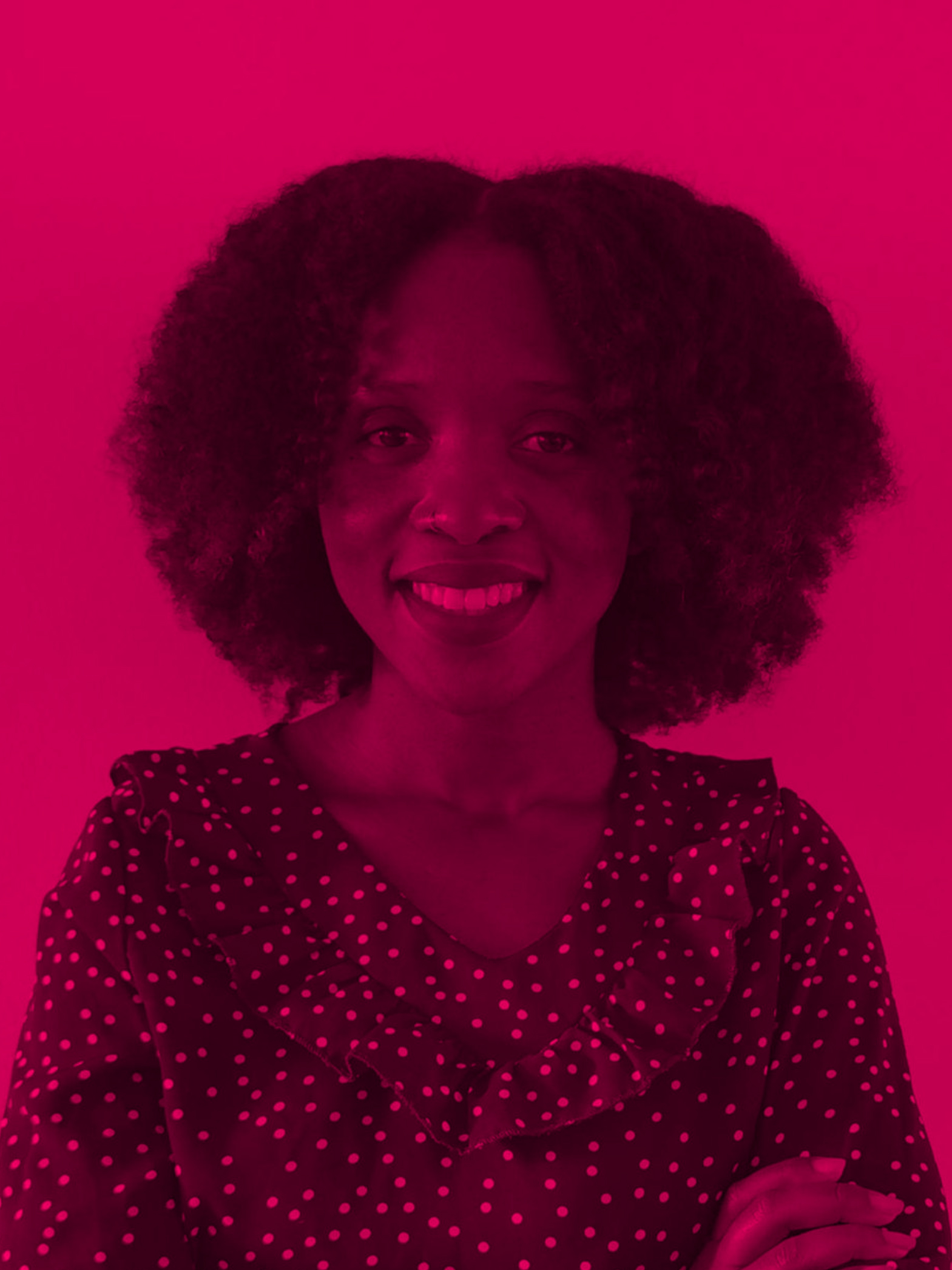 Thandile Xiphu
Thandile joined Daemon as a Data Consultant in September 2021 and is based in Cape Town, South Africa. She has a BSc degree in Computer Science and an MPhil specialising in Data Science. Having previously worked at FinTech startups Thandile is enjoying exploring the relationship building side of tech through consulting while still playing around with the latest tech.
"I've found everyone I've worked with extremely smart, friendly and supportive. The company encourages the growth of its employees, be it allowing you to explore other areas of interest beyond your own work stream. "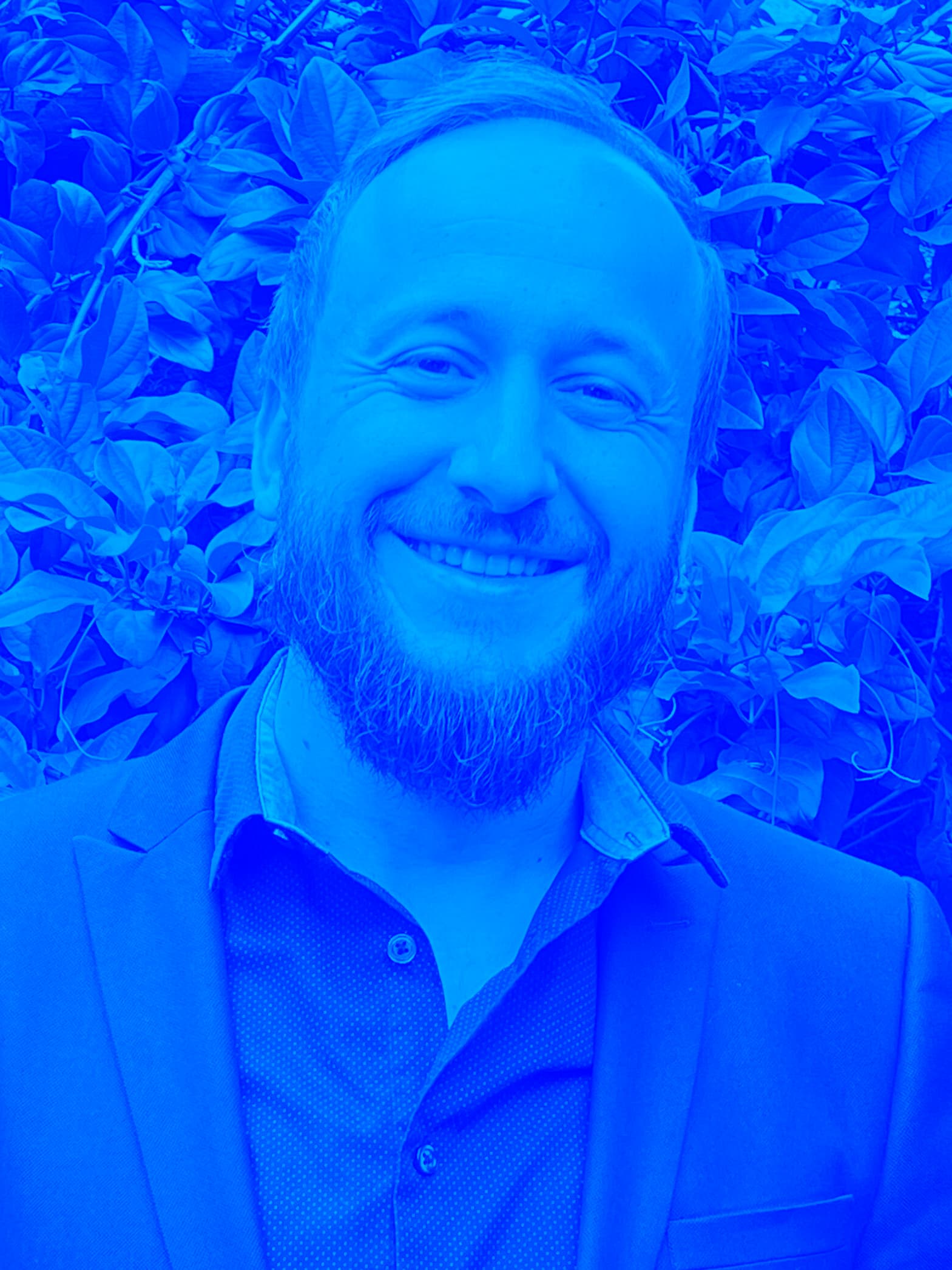 Victor Szewczenko
Victor is a Principal Consultant at Daemon working from his home in South Africa. From the age of 14 he has wanted to 'do computers for a living', ever since he made a rudimentary program at school that changed the background colours of the screen at random!

With a degree in electrical engineering, specialising in information and software engineering, and many years using and honing those skills in the financial and banking sector, Victor joined Daemon in 2021.
"Daemon has some of the most capable, interesting and fun loving people I have met in this industry. As a South African working remotely from Johannesburg, I also really enjoy the quirks of working in a truly International team and with some of the biggest international clients."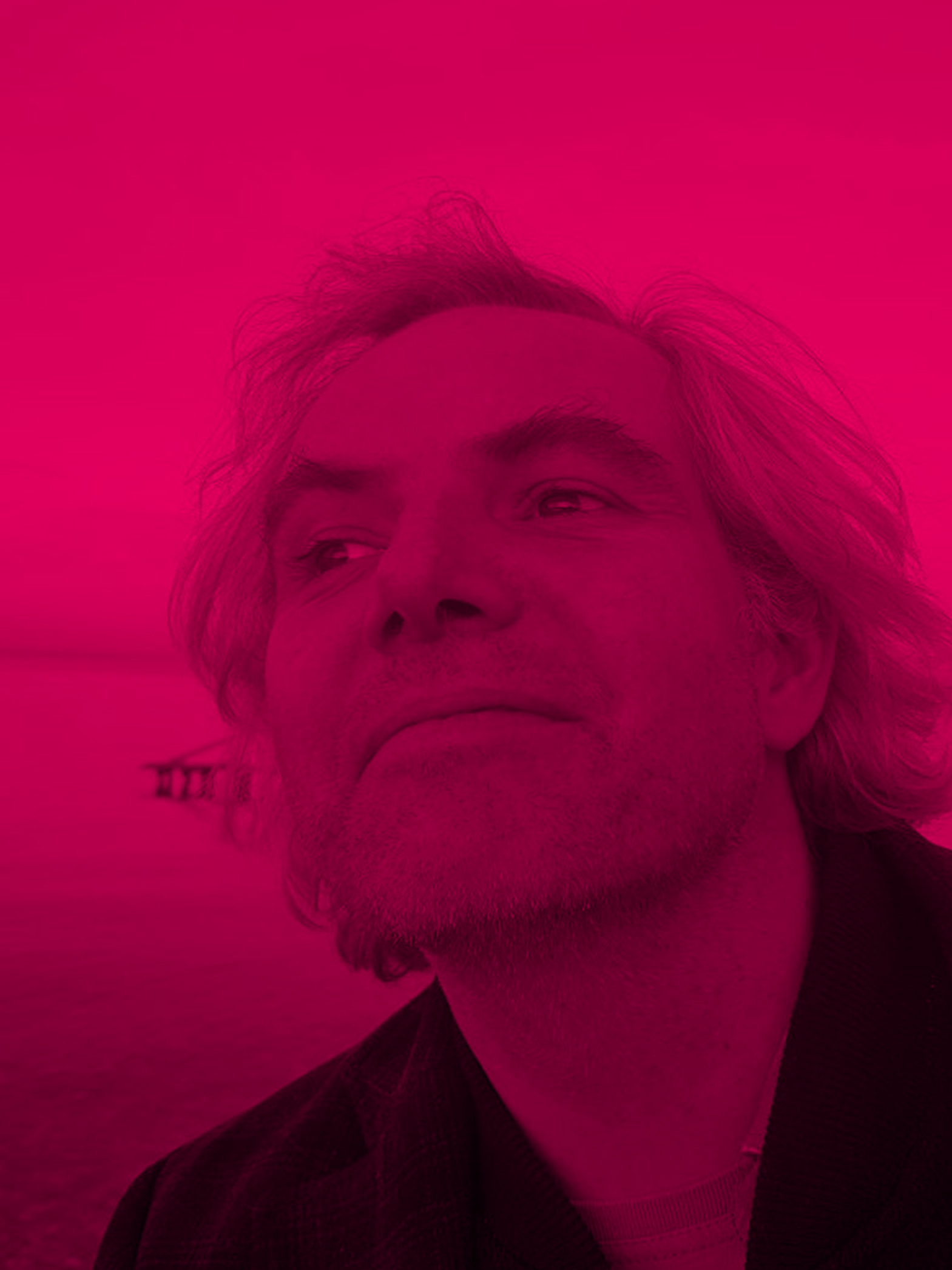 Damien Jade Duff
Damien has been with Daemon since 2019 and is a Senior Consultant at Daemon working with our clients using Artificial Intelligence and Machine Learning.

Damien did his PhD in Robotics and Computer Vision at the University of Birmingham before working for ten years as a researcher and award-winning lecturer for ten years. He is now putting his knowledge and skills to work on innovation projects exploring new ways to deliver value for clients.
"The key difference with academia is that in business you need to prove value early and often, and for that there is no alternative to strong collaboration. At Daemon I have found a culture that combines that collaborative approach with respect. There's also a real effort to ensure you do valuable and meaningful work, and ample opportunity to work with some very smart people."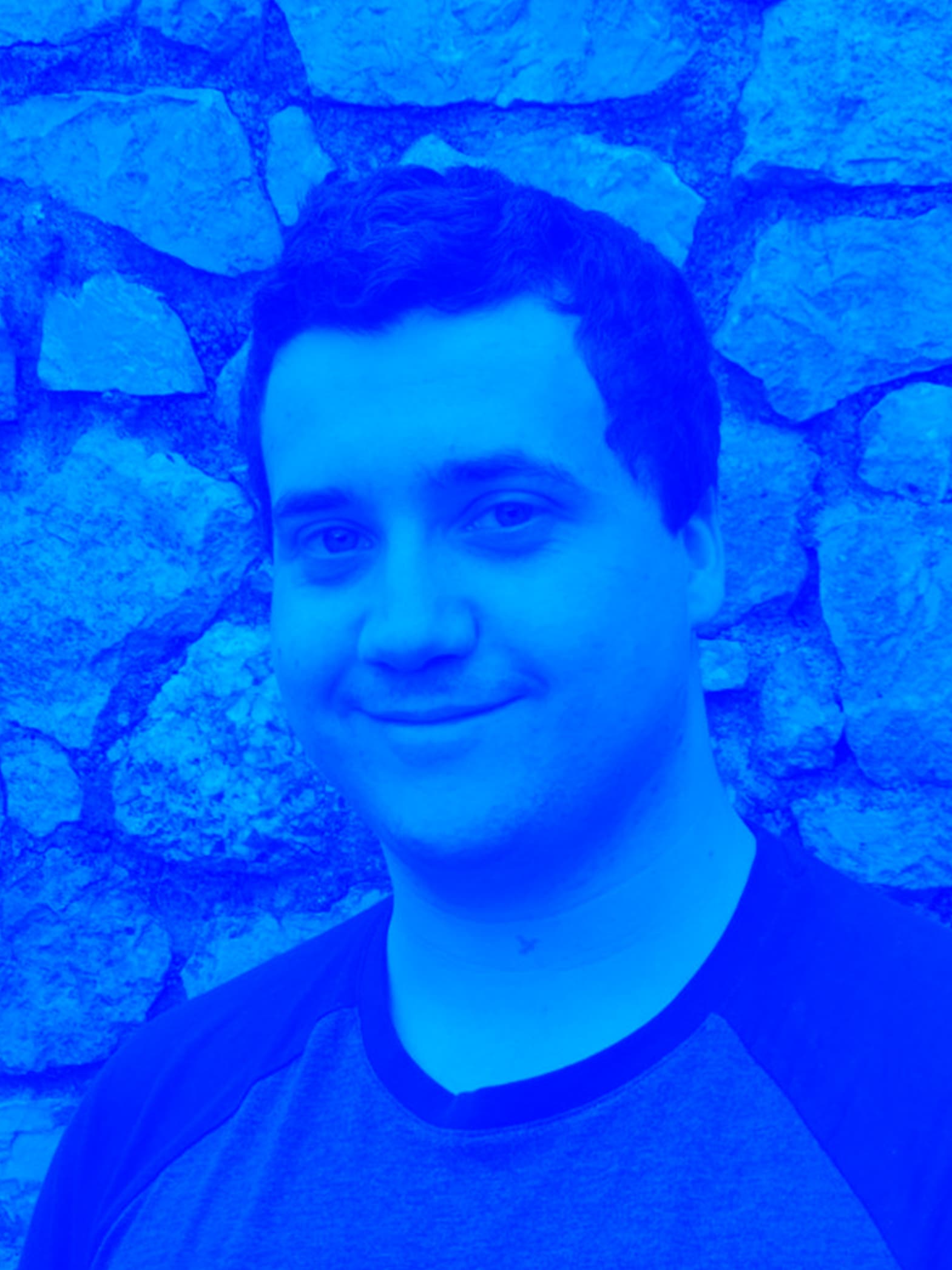 Alex Hellings
After graduating from university, Alex joined Daemon as an Analyst Consultant in early 2021. Alex has always been fascinated by new technologies, and saw Daemon as the perfect place for him to grow his skills and curiosity.

Since joining Alex has been involved in a number of projects as a part of the Internal IT team, including rolling out some new solutions to the entire company.
"Everyone at Daemon is more than happy to help and there is always someone to talk to, should you need any help or advice on anything, even if it's just a chat. It really feels like we do things differently here, and I can't wait to see what the future holds for us."
Like the look of the Daemon life?