Resources
Case studies, white papers, articles and more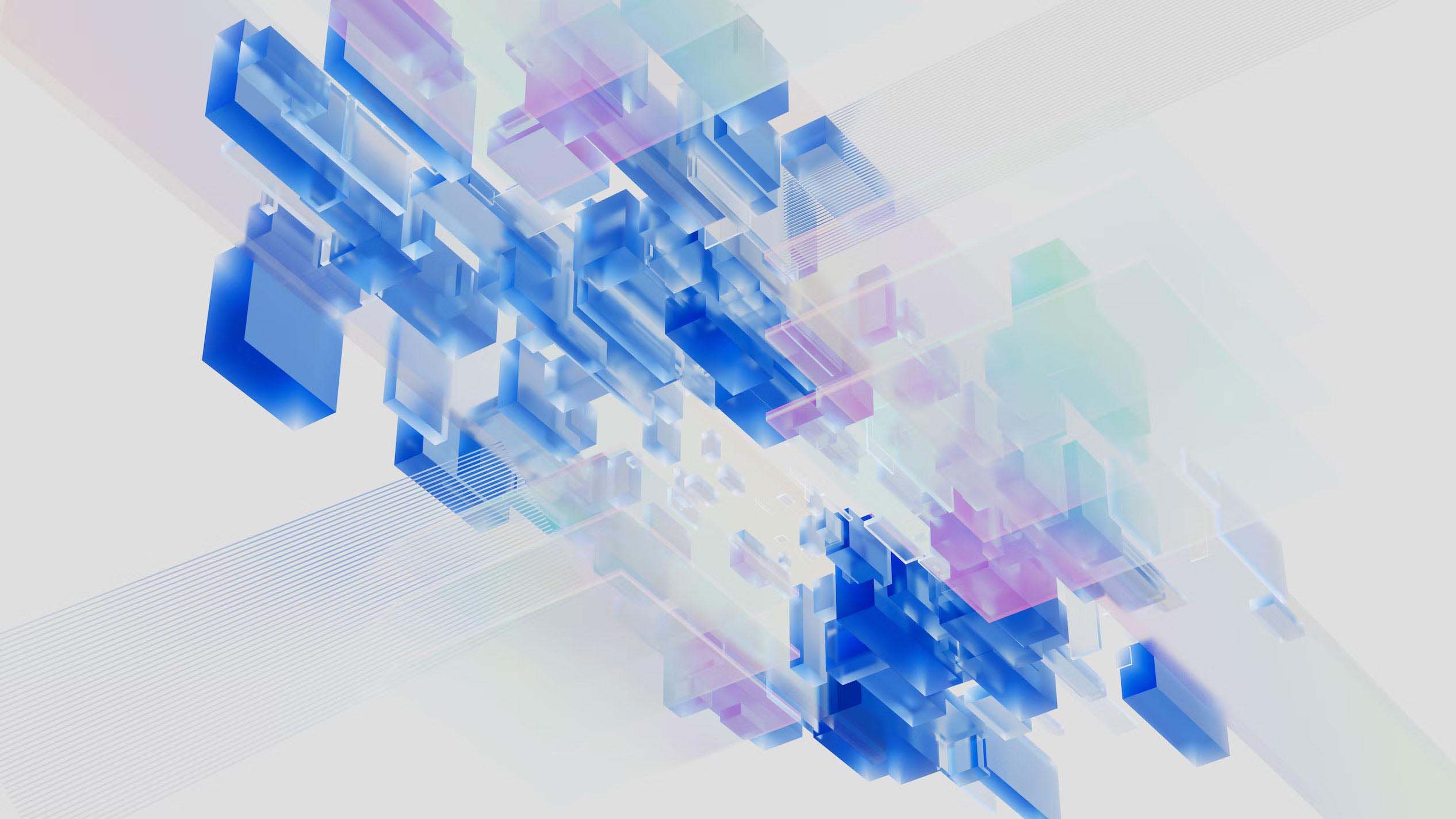 Machine Learning & AI / Case Study
AI and Machine Learning for improved wellbeing
Our client creates products and services for better healthcare and wellbeing. BfB Labs use an innovative sensor to improve mental wellbeing through gaming.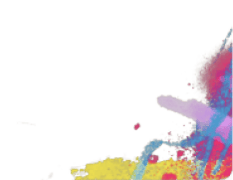 Subscribe to our blog
Stay up to date with the latest Daemon news and insights.
Performance Engineering / Client Story
Performance Testing in an Agile World
We used Performance Engineering to help a leading UK Grocery retailer deliver a scan and go application to hundreds of stores.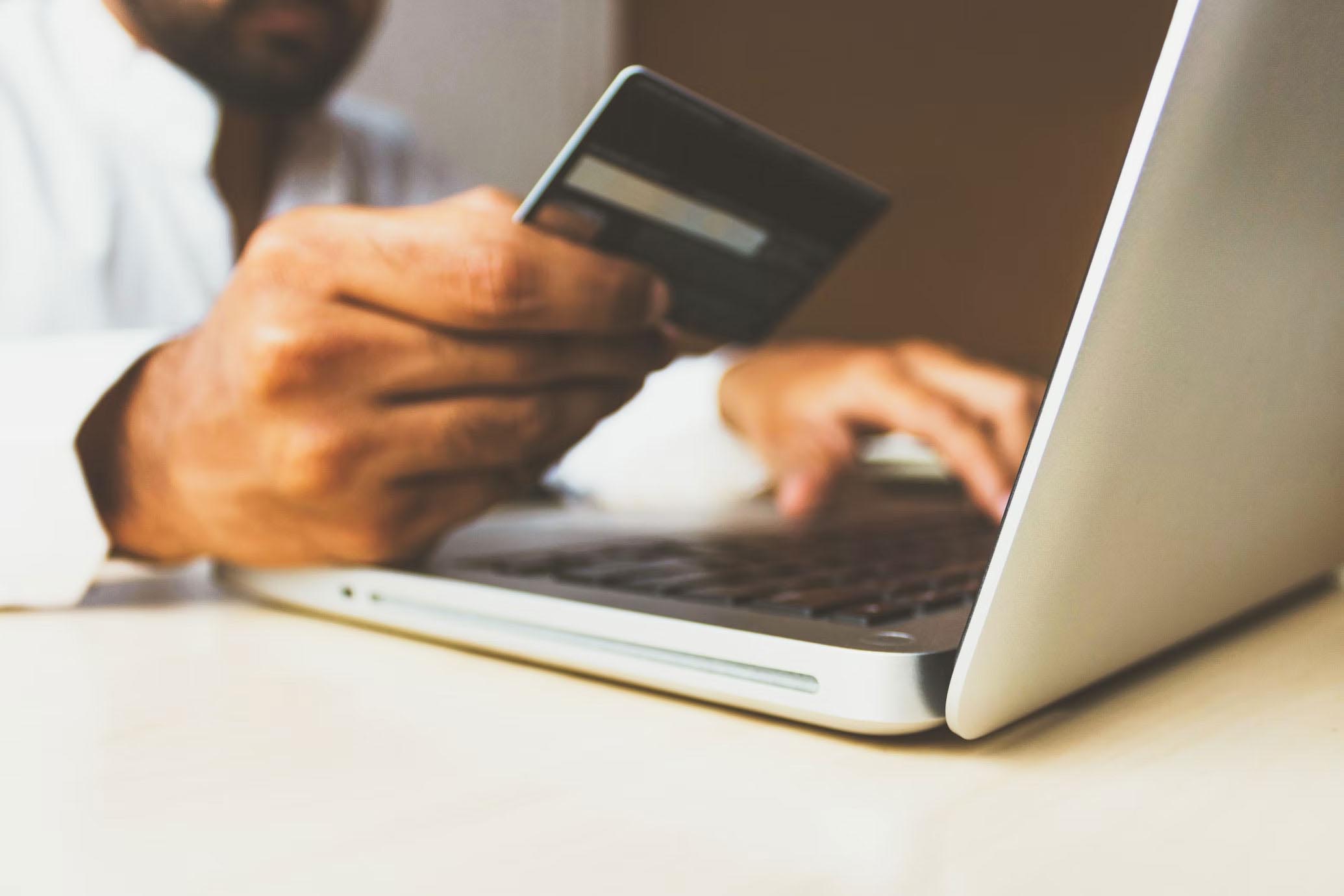 Performance Engineering
The Need for Speed in eCommerce
Discover how 200+ of the top retail brands are performing on pagespeed and find out how you can drive more traffic and conversions with website optimisation.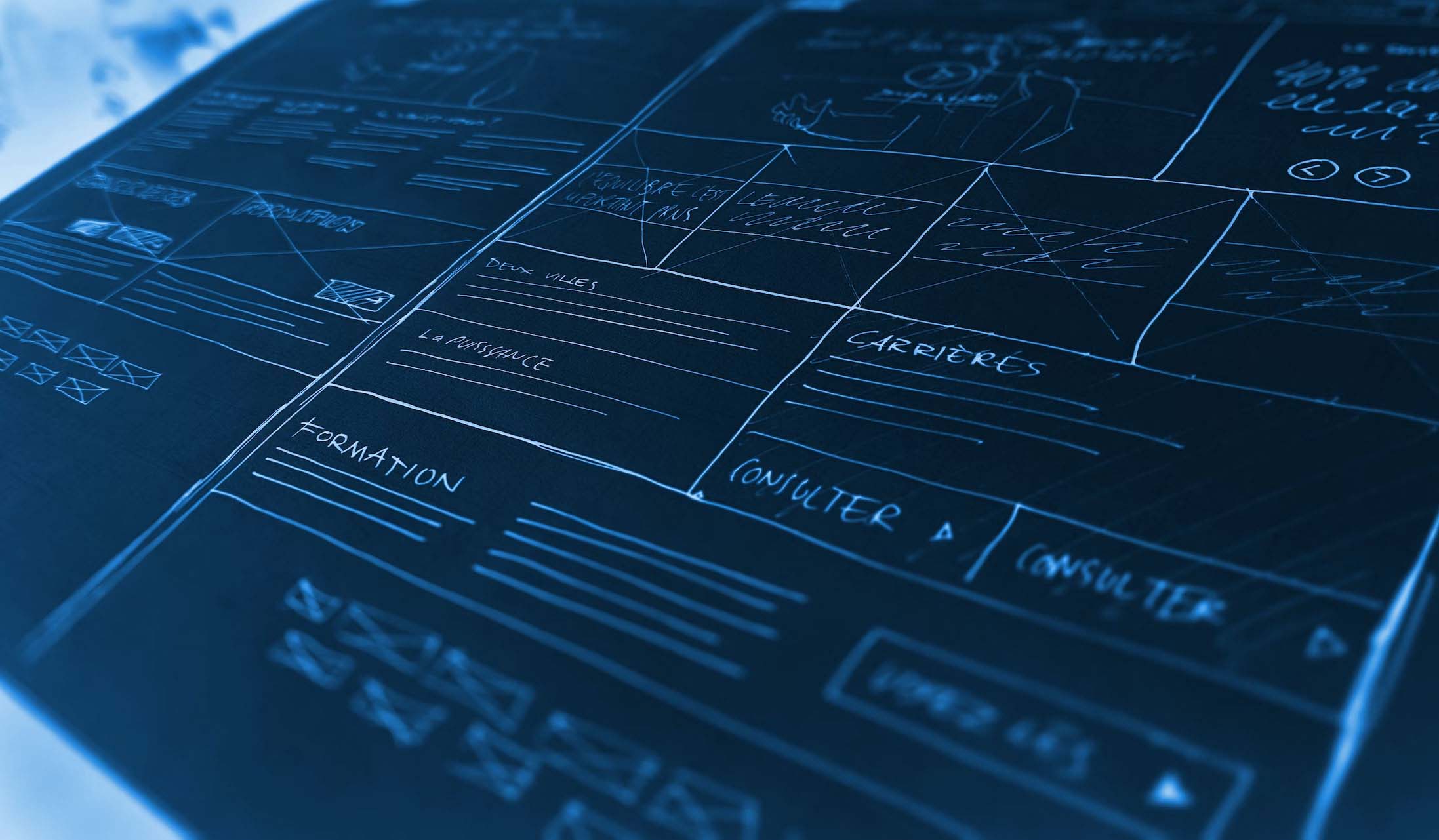 Digital Engineering / Insight
Rocket-fuelled Rapid prototyping
The market is challenging and highly competitive. Every day companies are doing what they can to innovate: releasing new products to drive brand engagement and get more customers. Get some ideas on launching your ideas and innovation here.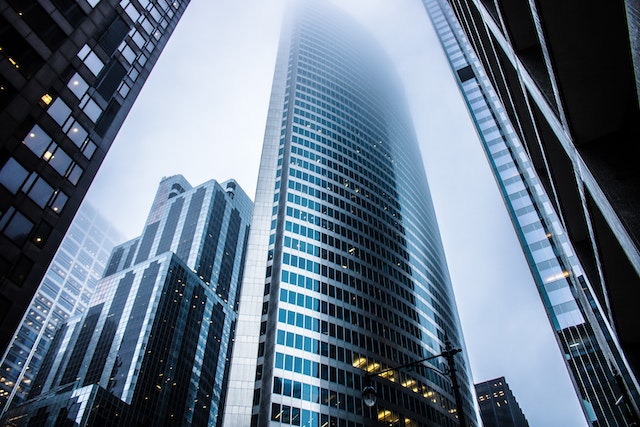 Digital Engineering / Client Story
Implementing innovation in a financial services company
Our client is the biggest card scheme in the world, servicing 15,900 financial institutions, over 46 million merchants and $11 trillion total volume. Innovation in such an organisation needs to have incredibly low risk.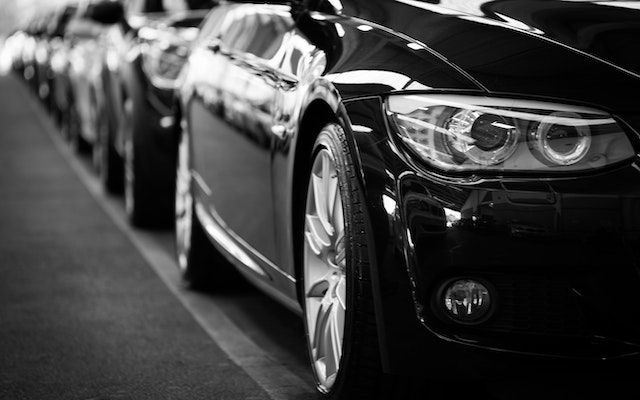 Cloud / Case Study
Vertu Motors Accelerate Into The Future With AWS
Vertu Motors plc was formed in late 2006 to acquire and consolidate UK motor retail businesses. The Vertu Motors group operates a nationwide chain of franchised motor dealerships offering sale, servicing, parts and bodyshop facilities for n...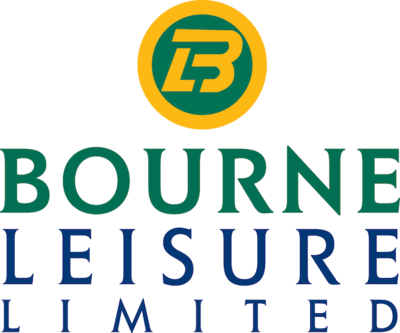 Cloud / Client Story
Bourne Leisure: Creating the perfect Landing Zone
Bourne Leisure Holdings Limited is a British private company which owns a number of subsidiary undertakings operating in the leisure and holiday sectors in the United Kingdom including Haven Holidays, Butlins and Warner Leisure Hotels.
If you'd like to know more about how we do things at Daemon