Case Studies
Find out how we've helped our clients and created movements that digital power transformation.
Read our Case studies, white papers, articles and more.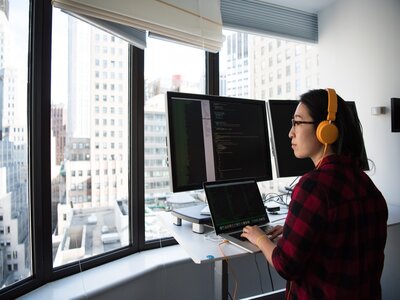 Cloud / Case Study
Superdry Well Architected Review
Superdry is a progressive company operating many of their workloads in AWS and takes advantage of modern cloud native services such as serverless and container solutions.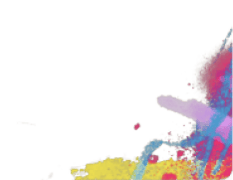 Subscribe to our blog
Stay up to date with the latest Daemon news and insights.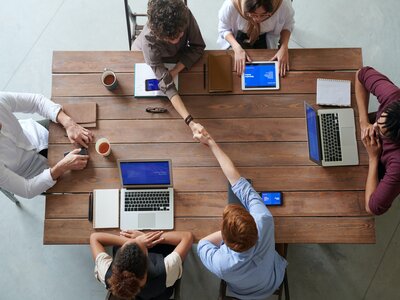 Cloud / Case Study
WH Smith Control Tower
Daemon was tasked with building a secure Landing Zone for WHSmith, in preparation for the establishment of a Cloud Centre of Excellence (CCoE).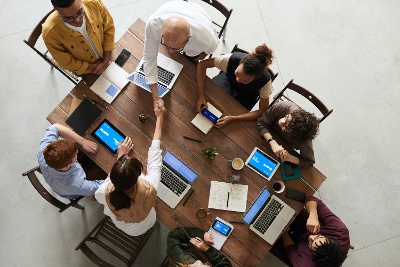 Cloud / Case Study
Best practice health check and empowering teams through training
Arabesque is a global group of financial technology companies offering sustainable investment, advisory, and data services through their advanced ESG and AI capabilities.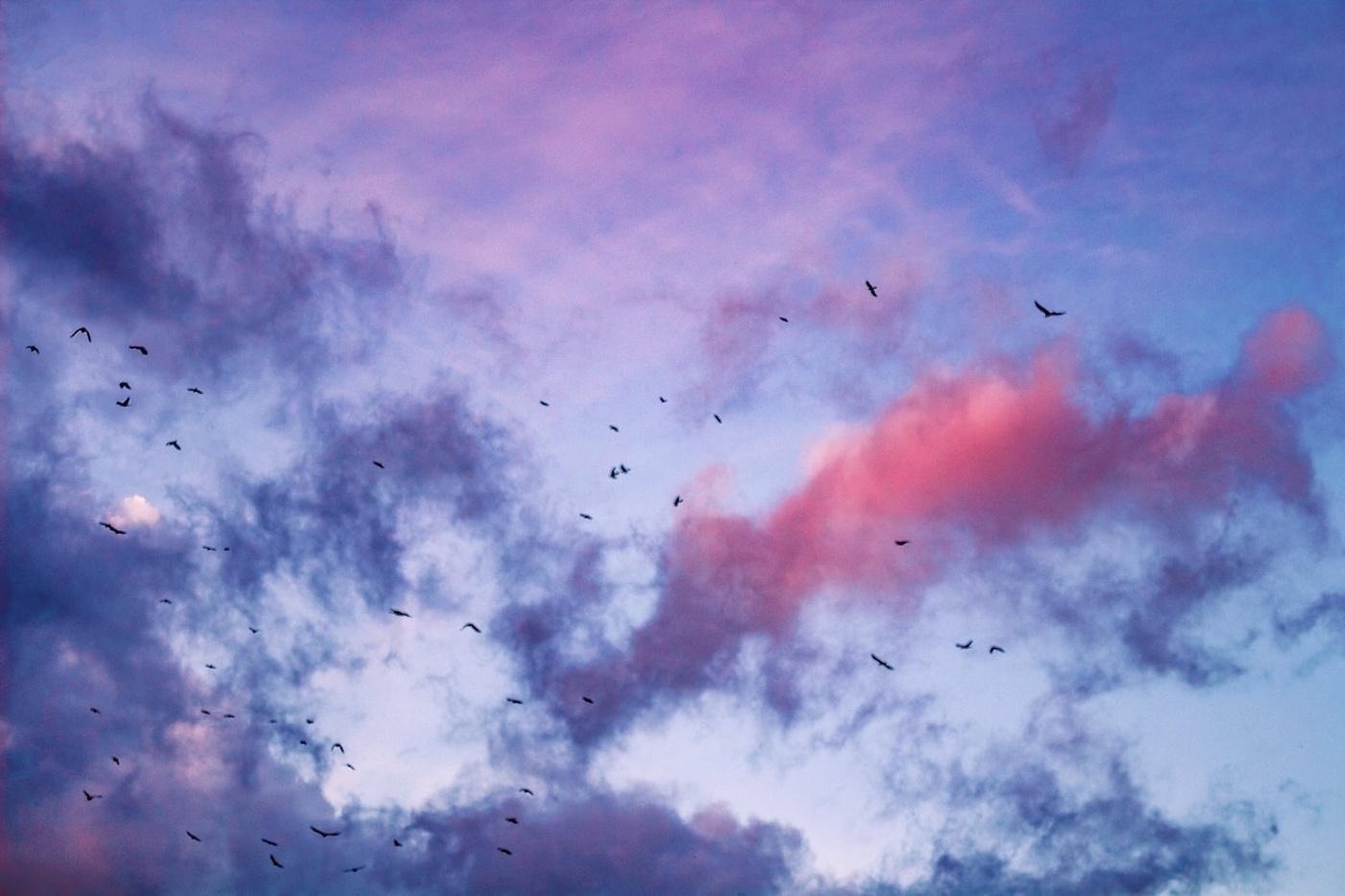 Cloud / Case Study
Legacy system migration into Jira and delivering company training
Find out how our expertise and approach ensured a smooth transition to the Cloud for our client and their smartphone customer.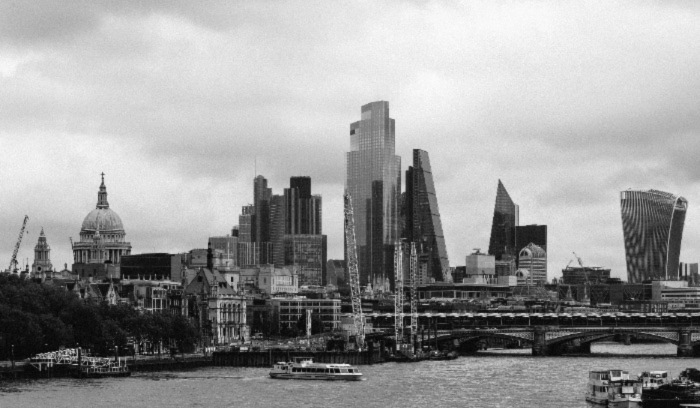 Machine Learning & AI / Case Study
Innovation and Collaboration at a Global Data Company
Kyckr provides real-time access to legally authoritative global company data via a single platform by connecting customers to over 300 company registries and 120+ million legal entities across 100+ countries.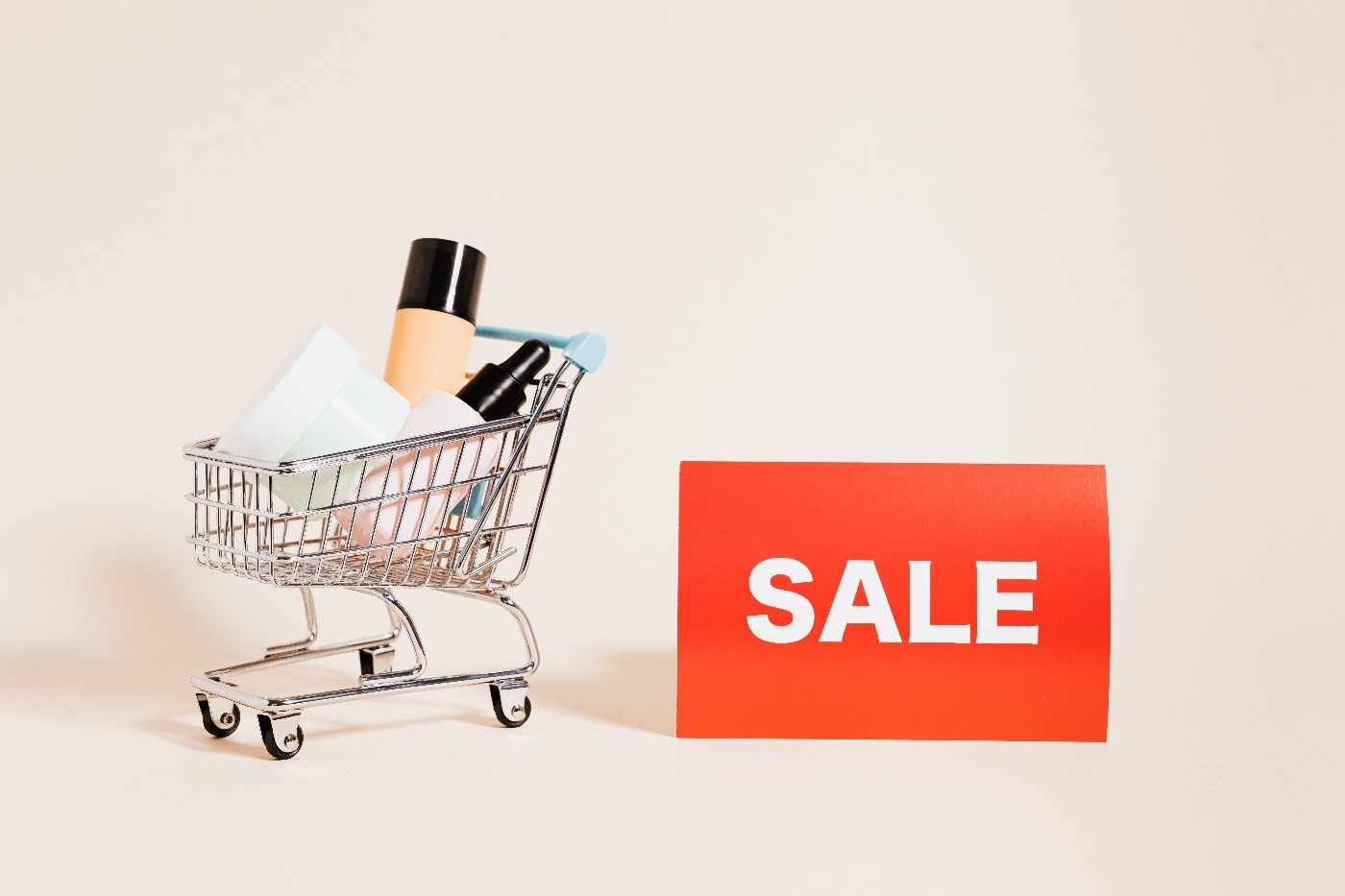 Machine Learning & AI / Case Study
High Street Health Food
A long established high street health food retailer with hundreds of stores and employees faced intricate and complex challenges for both its business and IT. A major focus was the promotions strategy and mechanics, which had grown organica...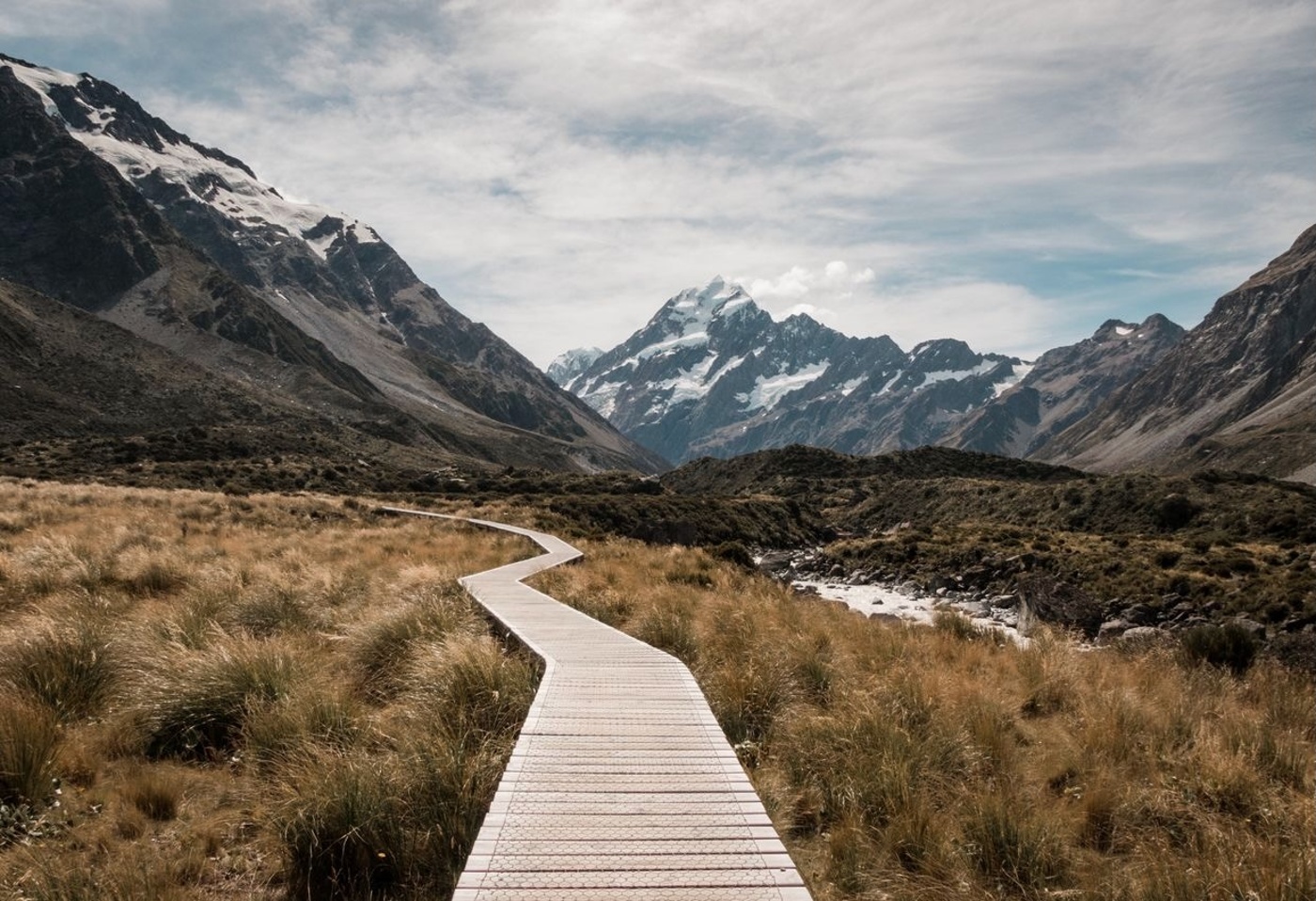 Machine Learning & AI / Case Study
Creating a transparent and seamless solution for a key customer
Our client was a global data and marketing consultancy who specialise in data engineering, business intelligence, data science and multi channel marketing. They have a global client base that includes Fortune 500 companies.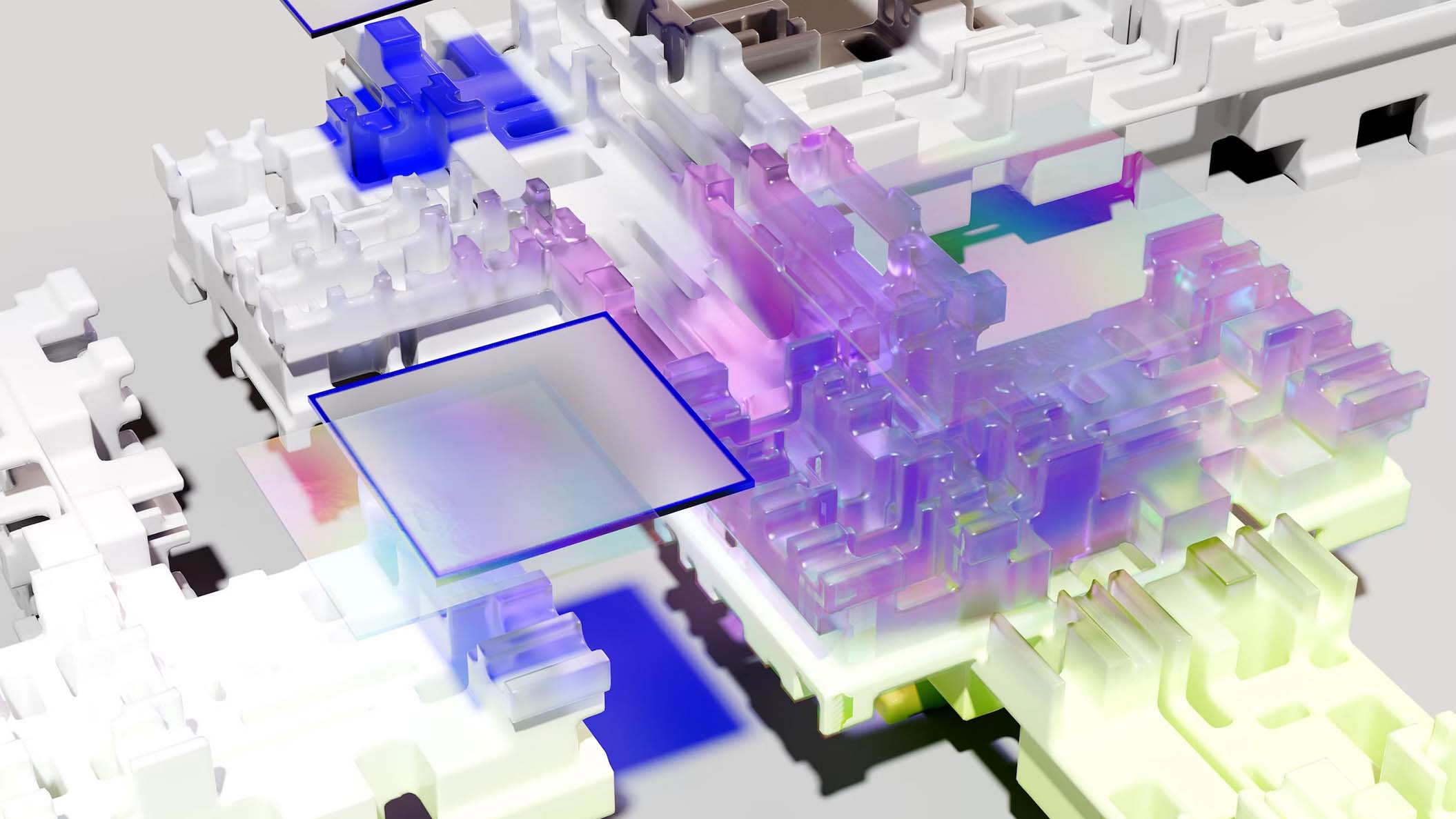 Machine Learning & AI / Case Study
Harnessing AI to showcase the store of the future - AWS Boundless Store
We helped AWS build a Boundless Store experience as a showcase for delegates at the National Retail Federation 2020 Expo Big Show, the world's largest retail conference.
If you'd like to know more about how we do things at Daemon