how movements power digital transformation
There's an energy in the world unlike any other. It isn't generated by turbines or power stations. And it can't be measured in kilowatts or joules. But it fizzles, buzzes and can bounce. It's powerful stuff. It's the energy that's generated when people come together, collaborate and work towards a shared vision. An energy we spark in three powerful ways. A bit like a three point plug, we get it flowing through teams of people…

It's time to unite behind one vision, empower people's potential, and inspire with a one team spirit. Because teams who share a vision don't just get behind a desk, they get behind a movement. And when that movement plugs into the possibilities of technology, its energy can transform the world.

Movements power digital transformation.
purpose. mission. strategy. stuff like that.
We're here to help you use technology to make the world a better place.

We want to build trusted partnerships with our customers, helping them to embrace the tech they need to drive their success. To build a great place to work, where a diverse team of talents can thrive, united by our shared values and One Team spirit. And to leave this world a little better than we found it.

We do this by turning teams into the movements that power digital transformation.
"Daemon are changing the way technology is delivered."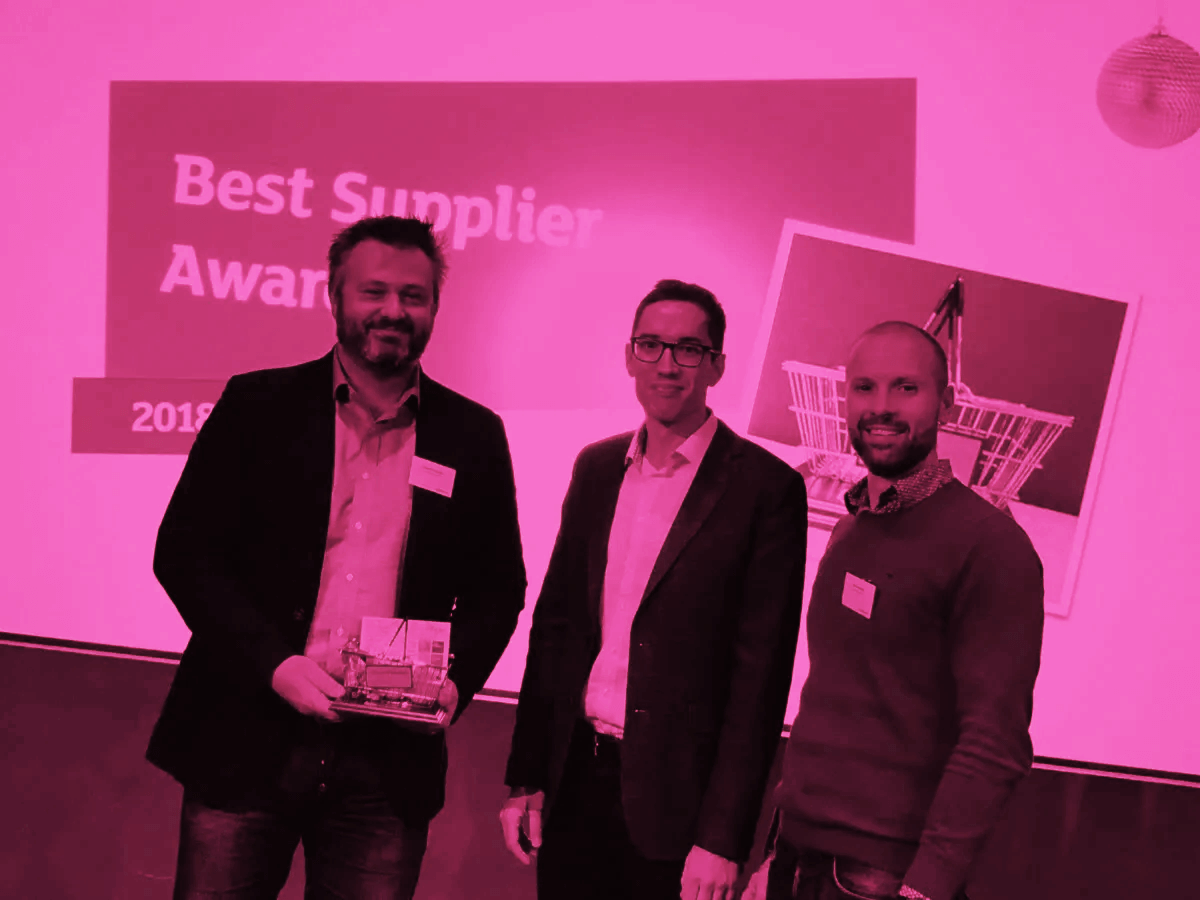 Meet the Daemon Board
Steve Bennett
Founder
Calum Fitzgerald
Founder
Jane Lockwood
Chief Operating Officer
Kyle Hauptfleisch
Chief Consulting Officer
Richard Newsome
Non-Executive Director
Judith Batchelar
Non-Executive Director
Heath Jackson
Board Advisor
Peter Ironside
Chief of Markets
The Daemon values
approachable
We're easy to talk to and work with. We like to stay open-minded: we listen, absorb and consider the ideas, views and knowledge of others.
integrity
We have a strong sense of fairness and honesty; we do the right thing in a reliable way. But we can – and will – say no when required.
pragmatic
We approach things sensibly and realistically, with a clear focus on outcomes, goals, and getting things done.
progressive
We embrace change; there are always things that could be improved. We like to do this collaboratively with our clients and colleagues, we don't do it to them.
passionate
We always commit with energy, enthusiasm and determination. Call it a 'can do' spirit or simply rolling up our sleeves. We care about what we do.
Need to shake things up? Power up? Get to the future faster?