Blog
Movements power digital transformation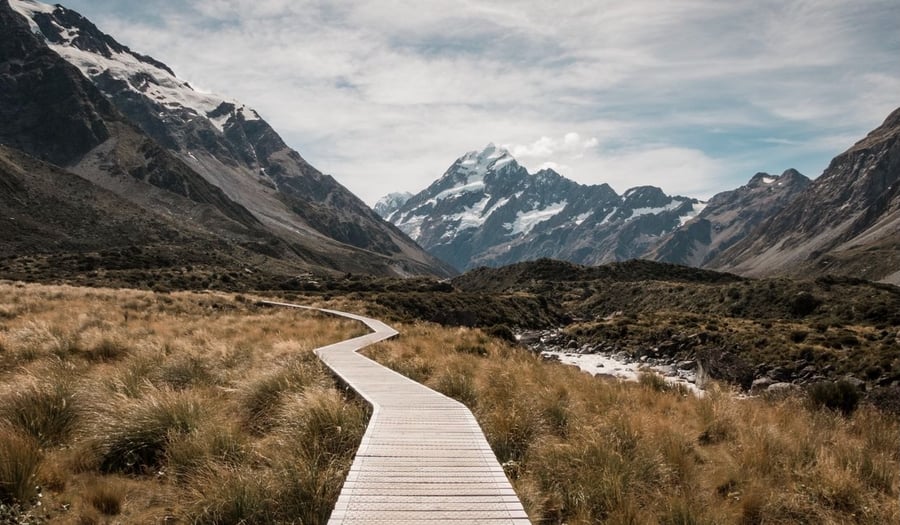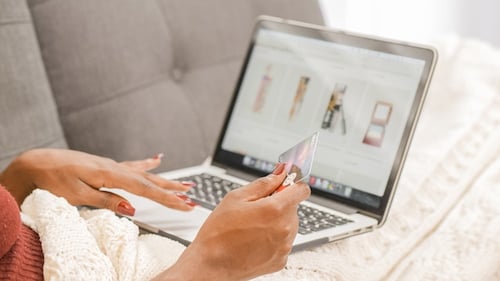 ---
When time is tight, it can be tempting to focus on project delivery above all else. Many companies are willing to settle for web performance...
---
Ensuring your cloud environments are configured securely is integral to your overall cloud security strategy. We want to narrow the window b...
---
Here's a neat little trick I learned today; if you want to hide the value of an Environment variable from your history/logs, put a space bef...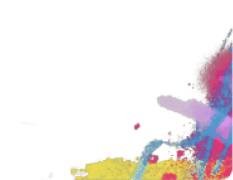 Subscribe to our blog
Stay up to date with the latest Daemon news and insights.