Blog
Movements power digital transformation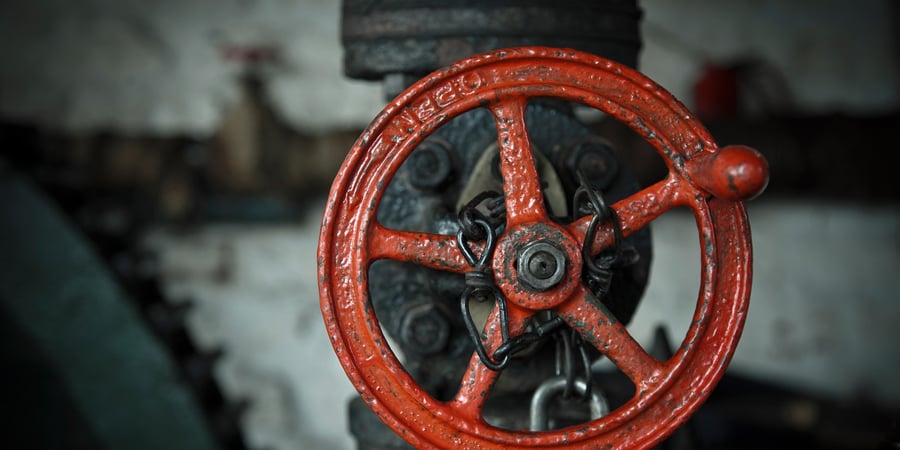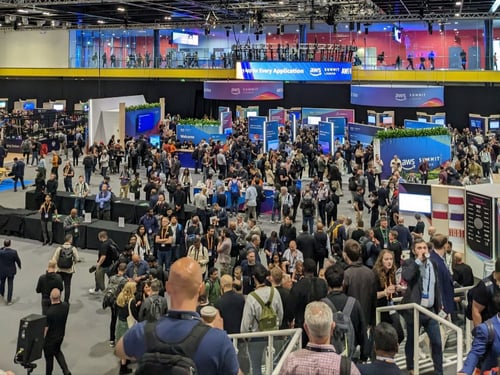 ---
Taking place on a single jam packed day, the annual AWS Summit is one of the highlights of our calendar. It's a chance to reconnect with old...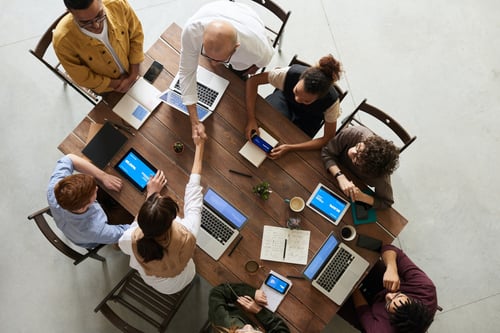 ---
Everyone is talking about AI. A range of AI-driven tools like ChatGPT, Midjourney and Copilot have taken the world by storm, with ChatGPT se...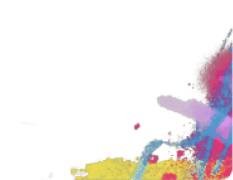 Subscribe to our blog
Stay up to date with the latest Daemon news and insights.