Resources
Case studies, white papers, articles and more
Cloud / Client Story
Unipart: Migrating critical systems in under 12 weeks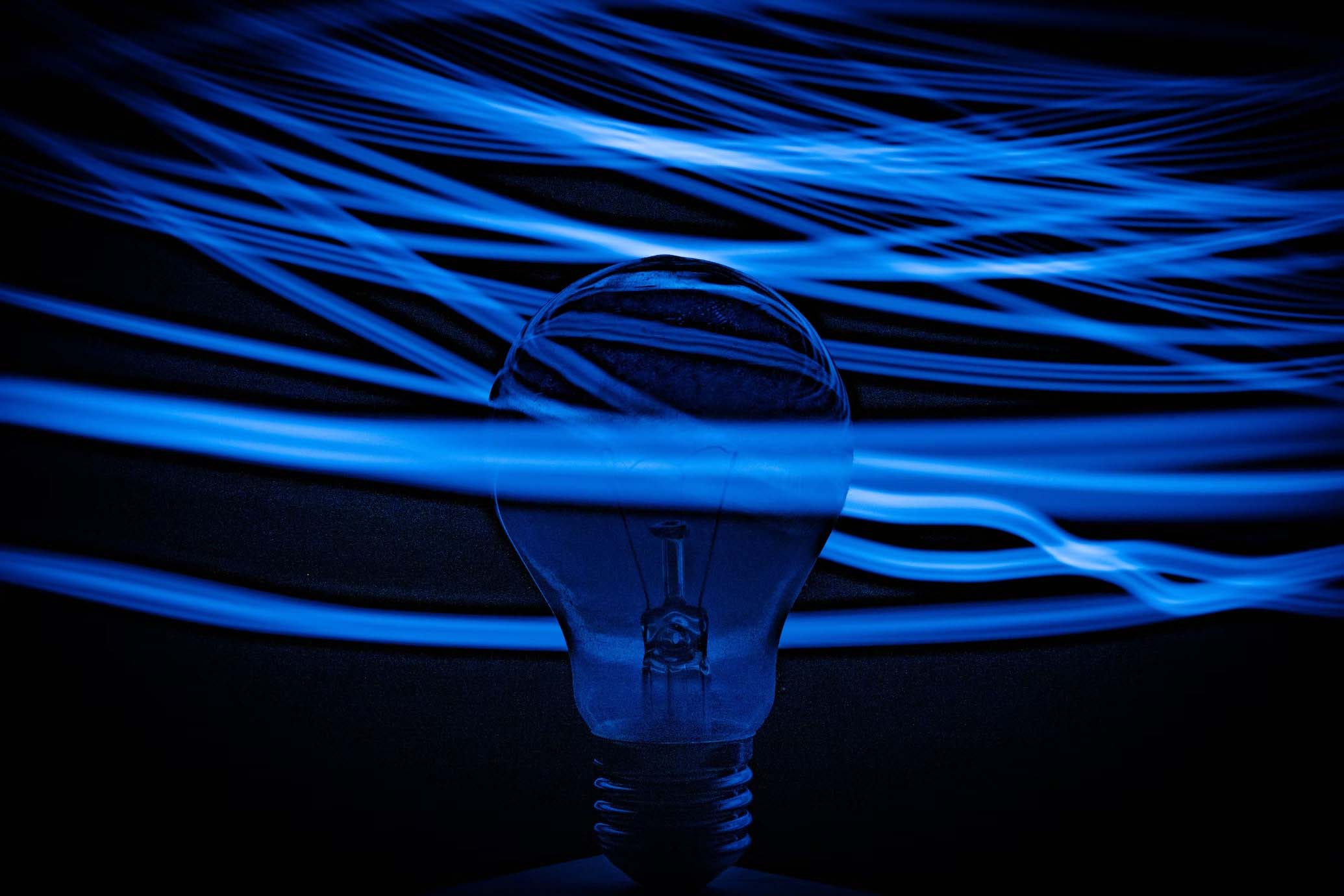 Unipart Group brings together manufacturing, logistics and consultancy in a set of products and services that create imaginative solutions for their customers.
The challenge
Unipart Logistics was running a critical logistics solution in an IBM hosted data centre with the IT support outsourced to three external parties. The ageing solution was suffering multiple outages and impacted Unipart's ability to service important customers. The need was to move to a modern hosting solution, to meet business drivers for reliability, scalability and performance, and Amazon Web Services was the obvious choice. The migration needed to go from design to production-live in 12 weeks to support a major launch for one of their customers.
The Solution
To start the journey for the migration, we needed to make sure the right foundations were in place. We implemented the initial landing zones into AWS, deploying the required account structures to support shared services, transit gateway and application accounts air-gapped for development, test and production.
Daemon implemented best practices with regard to guardrails and security, defining IAMs policies for least privileged access and zero trust implementation to support the strict security NFRs required for Unipart.
We swiftly moved onto the migration into AWS to support the forecasted growth and peak traffic. The application migration was carried out in phases, firstly development followed by test and production with each environment proved via functional testing. The migration was largely a lift and shift due to time constraints with modernisation where required. A key part of the migration was moving the on-premise Oracle databases into RDS. We used the database migration service to provide a secure and reliable method of transferring data. In addition, the core AWS services used in the solution were VPC, EC2, Route53, Transit Gateway, Direct Connect, Lambda, Cloudwatch along with a number of marketplace network appliances to mirror existing capabilities and support a smooth transition into production.
The Outcome
Daemon supported a successful cutover weekend where the entire workload was switched from the legacy data centre to AWS with only minor issues reported. We provided a scalable and resilient solution which resolved instability and provided Unipart with a future proof platform to support its customers.
The success of this project provided numerous benefits to Unipart to support the ongoing modernisation of their evolving platform including:
Highly scalable solution to support peak traffic requirements
Successful launch with new customer with no major incidents
Reduction in infrastructure provisioning from months to minutes
Increased performance at a lower running cost using AWS services
Improved DR capabilities to meet NFRs for solution
Improved customer experience and speed of response
The migration provided the foundation for Unipart to continue to evolve and innovate on AWS and adopt further native technologies in the future.
If you'd like to know more about how we do things at Daemon