Case Studies
Find out how we've helped our clients and created movements that digital power transformation.
Read our Case studies, white papers, articles and more.
Cloud / Case Study
Managed Service transition during the COVID-19 pandemic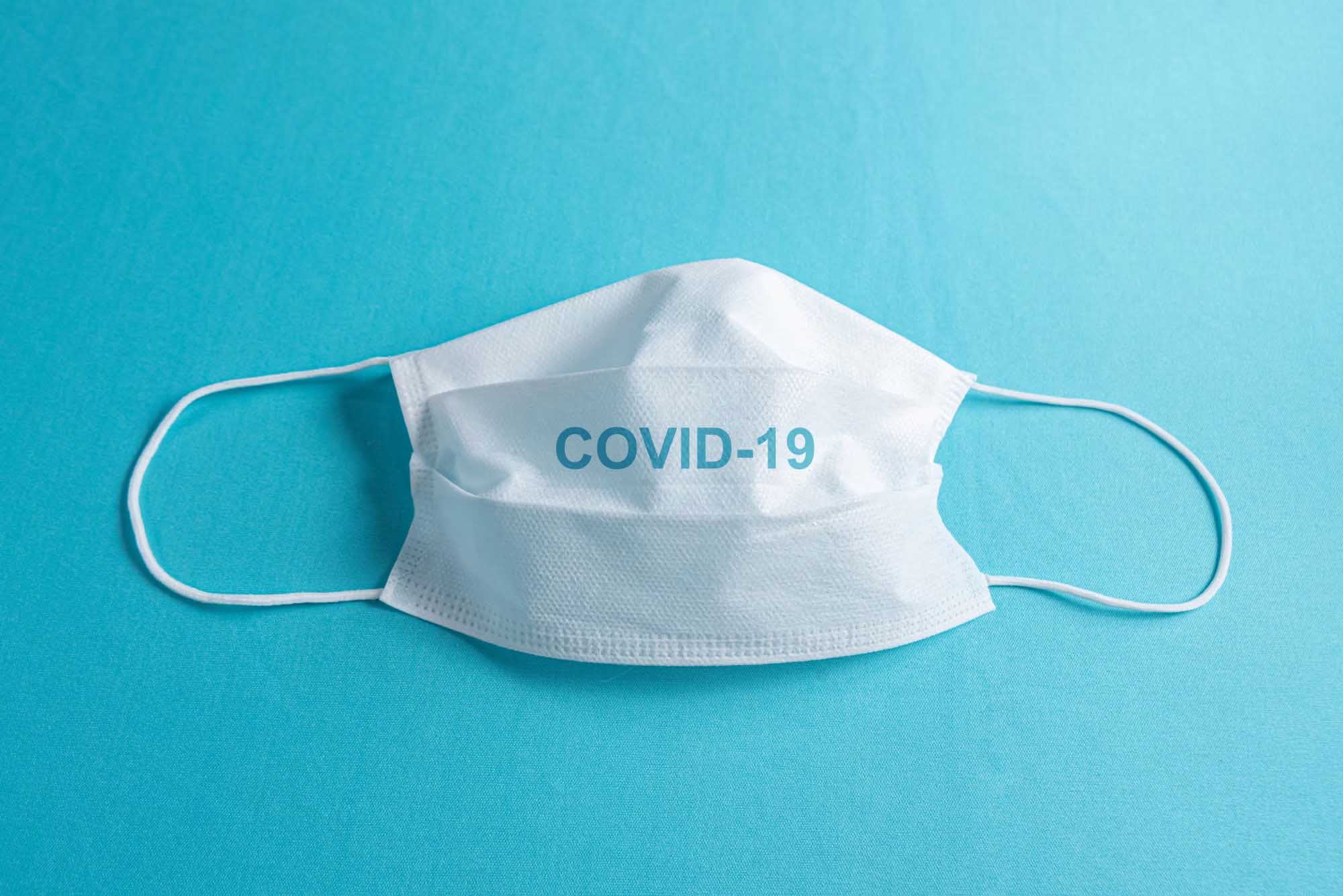 Superdry is a contemporary clothing brand fusing vintage Americana and Japanese-inspired graphics with a British style. It operates through 768 Superdry branded locations in 65 countries with 245 owned stores across the UK and mainland Europe, 497 franchised and licensed stores and 26 concessions.
Superdry.com sells safely and securely to over 100 countries worldwide, operating from 21 international websites.
The challenge
Superdry is a tier 1 enterprise AWS customer and is constantly evolving their use of AWS in delivering new customer products on the B2C, B2B and BI platforms. They were in need of a DevOps partner to join them on a journey of change, as opposed to a traditional Managed Service relationship. The service provided by the current incumbent supplier did not meet Superdry's requirements and therefore a new partner was required.
Dae.mn was chosen as the DevOps managed service provider due to our ability to move at the pace required and our flexibility with changing markets and needs. Our pragmatic approach and ability to build a long term partnership were also important factors.
What we did
Our main challenge was how to transition a managed service from an existing supplier during a Covid lockdown. We defined a 6 week transition plan based around the use of collaborative technologies and majoring on communication. With no face to face workshops, shadowing or handover allowed we were heavily reliant on building good relationships with the incumbent supplier in order to be successful.
Activities involved:
Knowledge transfer sessions
Pairing sessions
Creation of wiki documentation
Testing of infrastructure code
If you'd like to know more about how we do things at Daemon