Case Studies
Find out how we've helped our clients and created movements that digital power transformation.
Read our Case studies, white papers, articles and more.
Cloud / Case Study
Legacy system migration into Jira and delivering company training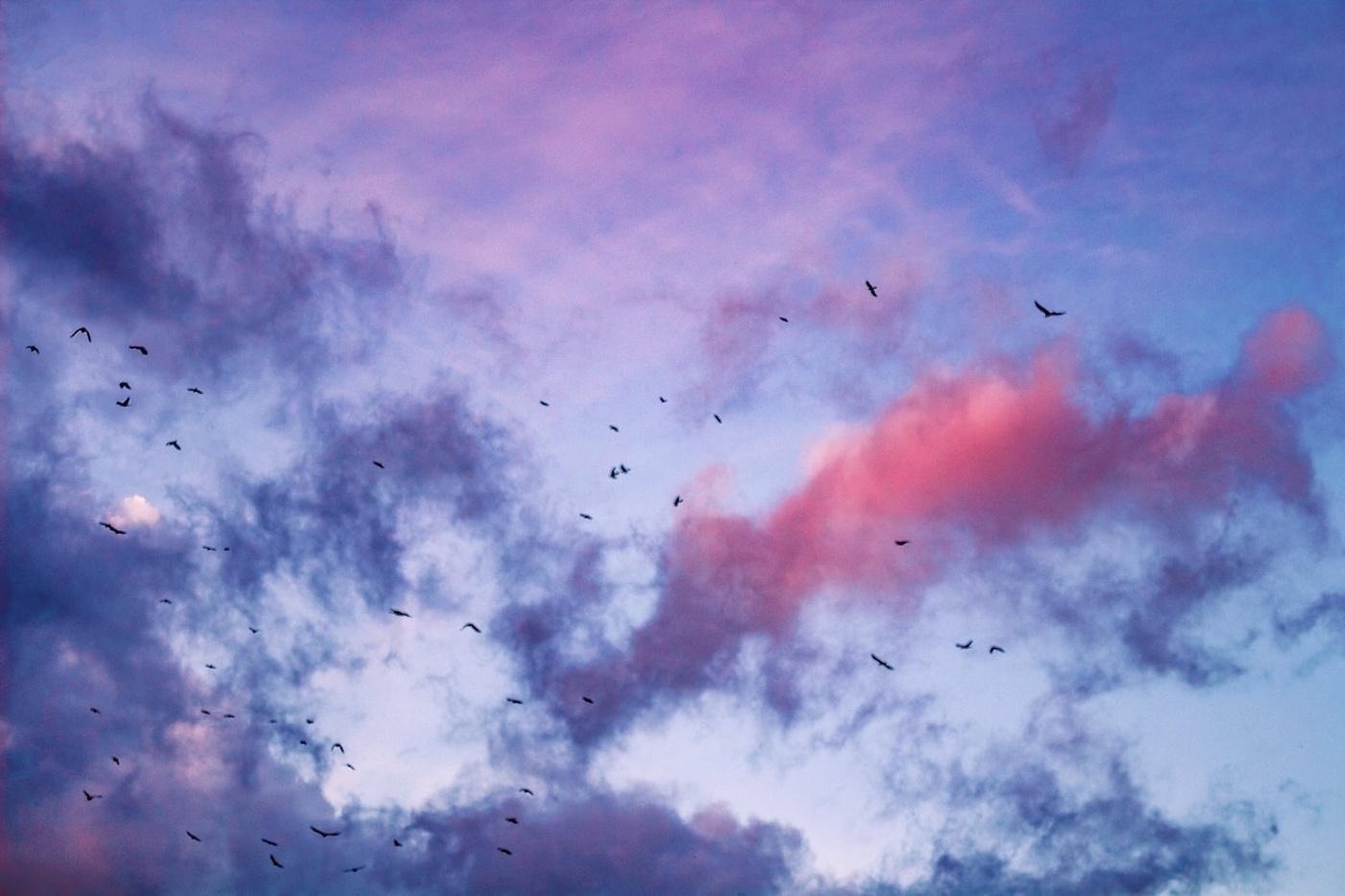 Our client was an international creative and technical services agency. They deliver expertease to their customer base in a fast and efficient way. Their internal systems were holding them back and they required assistance with introducing a new solution.
The Challenge
An International creative and technical services agency reached out to Daemon to assist with migration, configuration and on-boarding of their existing Atlassian Cloud suite. Their existing Atlassian Cloud products were Confluence and Jira Software. Our client was looking to replace an existing legacy system and had identified Jira Software as a possible destination. They required assistance to assist with Jira Software handling the timesheet and planning part of their existing legacy system that they are migrating away from. They also require assistance with utilising Confluence for company use.
Review existing Atlassian configuration
Plan and prepare Jira Software for the new data and usage
Migrate data from their legacy system into Jira Software
Carry out training for all company employees on the use of Jira Software and Confluence
Generate a training guide for company employees
What we did
In order to address the customer requirements we carried out a discovery day workshop. This workshops aim was to review the existing Atlassian configuration, discuss the requirements for the end state configuration and the required training material. Daemon carried out training sessions for the company and also spent time with the company's Atlassian system administrators. Daemon created training material within the customers Confluence. The training material consisted of Jira and Confluence user guides and also bespoke customer processes. Daemon carried out various Atlassian consultancy support, including reviewing, designing and configuring solutions within their Atlassian suite of tools, this included the preparation for the migration of data from their legacy system. Daemon migrated the data across from the legacy system into Jira, as well as setting up and configuring the time-sheeting and planning solutions within Jira.
Outcome
The customer experienced a seamless transition from their legacy system into the new solutions within the Atlassian toolset. They are now enjoying all the benefits of utilising the Atlassian toolset rather than the cumbersome functionality of the legacy system. Members of staff have embraced the Atlassian toolset following the training they received from Daemon. They have been utilising the training guide as a reference and found it incredibly useful for on-boarding new members of staff.
If you'd like to know more about how we do things at Daemon