Resources
Find out how we've helped our clients and created movements that digital power transformation.
Read our Case studies, white papers, articles and more.
Cloud / Case Study
Managing change through a DevOps partnership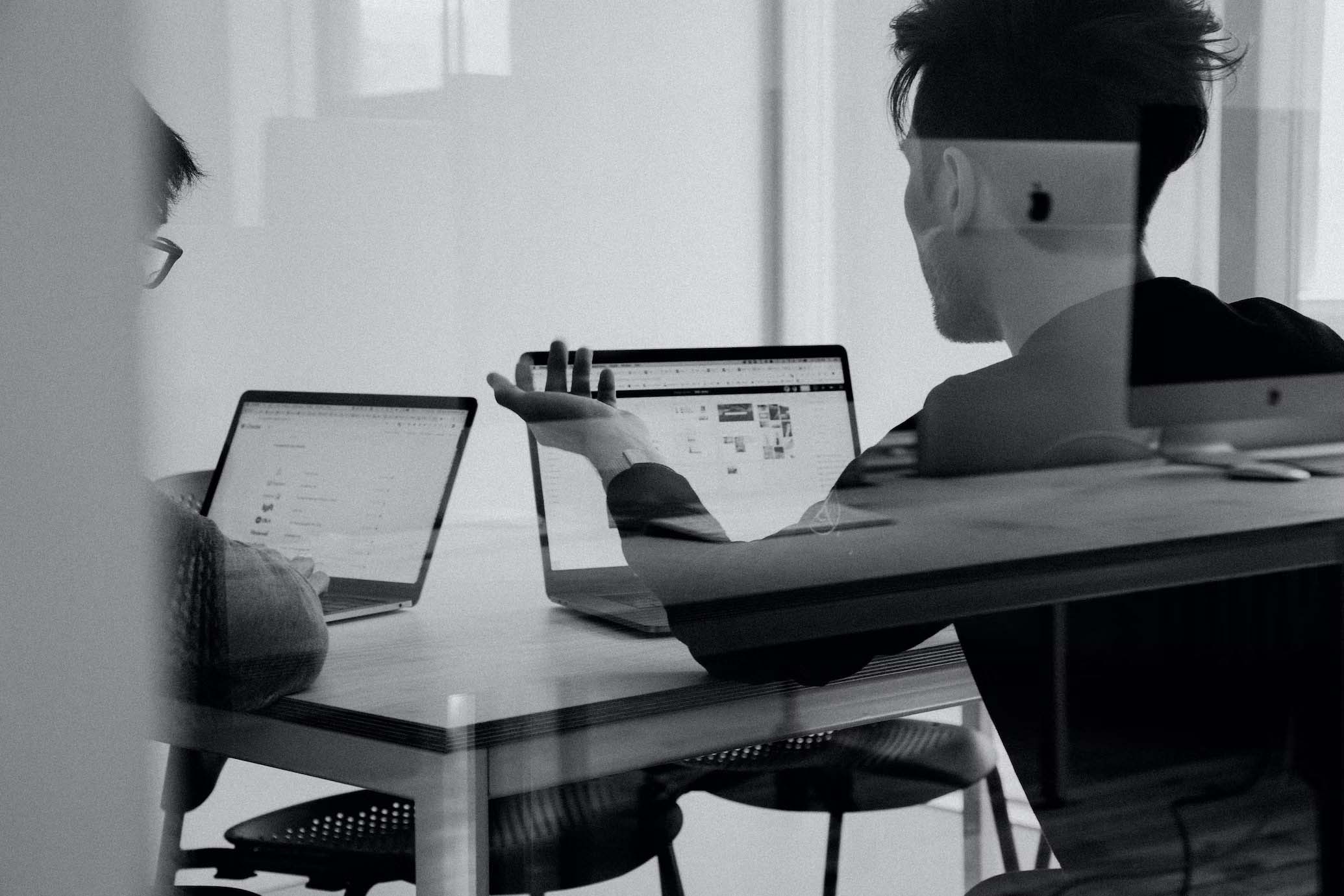 Superdry is a contemporary clothing brand fusing vintage Americana and Japanese-inspired graphics with a British style. It operates through 768 Superdry branded locations in 65 countries with 245 owned stores across the UK and mainland Europe, 497 franchised and licensed stores and 26 concessions.
Superdry.com sells safely and securely to over 100 countries worldwide, operating from 21 international websites.
The challenge
Superdry are a Tier 1 enterprise AWS customer and are constantly evolving their use of AWS in delivering new customer products on the B2C, B2B and BI platforms. They were in need of a DevOps partner to join them on a journey of change, as opposed to a traditional Managed Service relationship. The service provided by the current incumbent supplier did not meet Superdry's requirements and therefore a new partner was required.
Superdry deemed the 'softer' attributes of a supplier to be very important, these included;
Partnership approach built on collaboration and trust
Transparency of data, e.g. KPIs, estate status, ticket status
Appropriate priority and importance given to the partnership
A 'can do' mentality
Proactive communication and advice with regard to recommendations, new services and opportunities
A trusted advisor relationship.
Dae.mn was chosen as the DevOps managed service provider due to our ability to move at the pace required and our flexibility with changing markets and needs. Our pragmatic approach and ability to build a long term partnership were also important factors.
What we did
We transitioned the existing DevOps solutions based on a traditional DevOps toolchain of Packer, Puppet, Terraform and Jenkins. At the end of this transition we provide an SLA based 24/7 service supporting the following
AWS Platform and all services
DevOps toolchain
DevOps automation and pipelines
The service is around 20% proactive operations, i.e. monitoring, break fix, technical debt iteration and improvements. The other 80% is focussed on the delivery of new projects and services, for example moving from EC2/RDS to Serverless micro services technologies such as DynamoDB, API Gateway, Lambda and SQS.
Our DevOps managed service solution supports the development teams to meet business needs. Each solution is then fully supported 24/7 with service levels of 15 minute response and 1 hour resolution for P1 incidents.
If you'd like to know more about how we do things at Daemon