openings @ Daemon
We've always got some big shoes ready to fill – could you be our Cinderella?
We energise movements to deliver digital transformation.

That means getting clients to the future faster. Challenging the tech establishment. Making ourselves famous. We're doing career-defining work, building relationships that last and developing ourselves as people, as well as techies.

And we're having fun. Spreading positivity. Making the world a better place.

So that's what we're doing. Want to join us?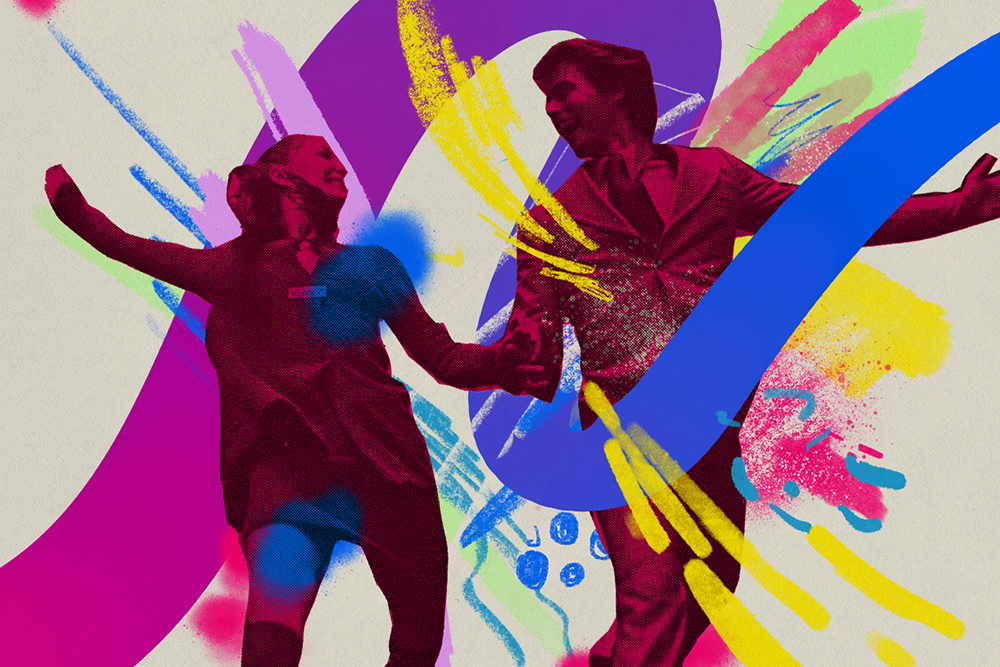 No openings
We currently have no openings in the Finance category.
We're always looking for the right people. If you're a fit for the Daemon way, but can't see an opening that fits your skills, contact us anyway. Send us your CV and an introduction
Like the look of the Daemon life?